We love to hear from you. If you would like to contact us for any reason, including any question regarding any product that we sell, use our email form below and we we'll promptly look into your question and get back to you as quickly as possible.
昆山万氏化学贸易有限公司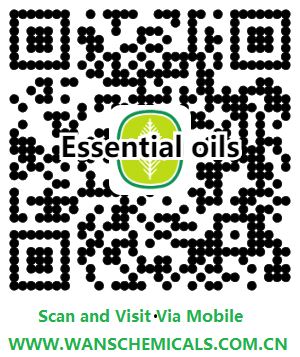 Wans Chemicals Co., Ltd.
江苏省昆山市前进西路560号,昆城中欣商务广场2-46邮编:215300
Add:KunchengZhongxinBusinessPlaza2-46, No.560West Qianjin Road,KunshanCity,
Jiangsu215300, P.R. ofChina.
Tel: +86-512-57508902
Fax: +86-512-57508906
-------------------
Office hour: Monday-Friday 8:30am-6pm Beijing Time
-------------------
Contact sales person;
Susan Liu (Sales Manager):[email protected]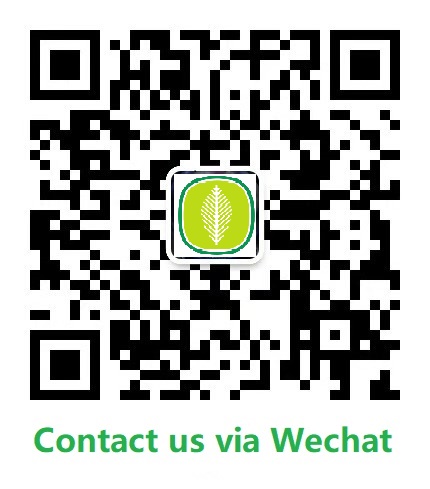 Logistic service;
Coco Zhang: [email protected]
OEM ODM Cooperation;
Cissy Guo: [email protected]
General information;
Web: www.wanschemicals.com.cn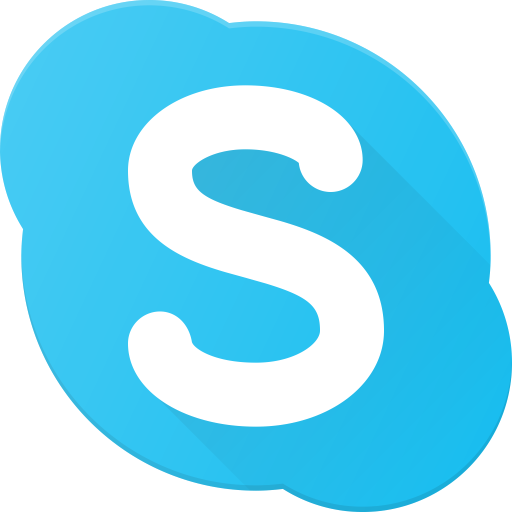 Skype:[email protected]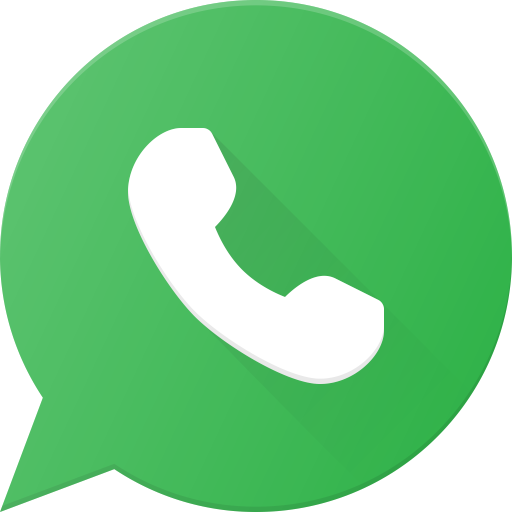 whatsapp:+8613933072092

QQ:2253594854